First Thursdays Prayer - September 5th @ 6:30pm in the Sanctuary - Our monthly prayer gathering as we pray for our church, our leadership, our ministries, our missionaries, and for God's blessing and the flourishing of our community.
Previous
FINE ARTS CAMP 2018
Wellspring Presbyterian holds Fine Arts Camp
CHILDREN'S CHRISTMAS PROGRAM 2017
FINE ARTS CAMP - June 2017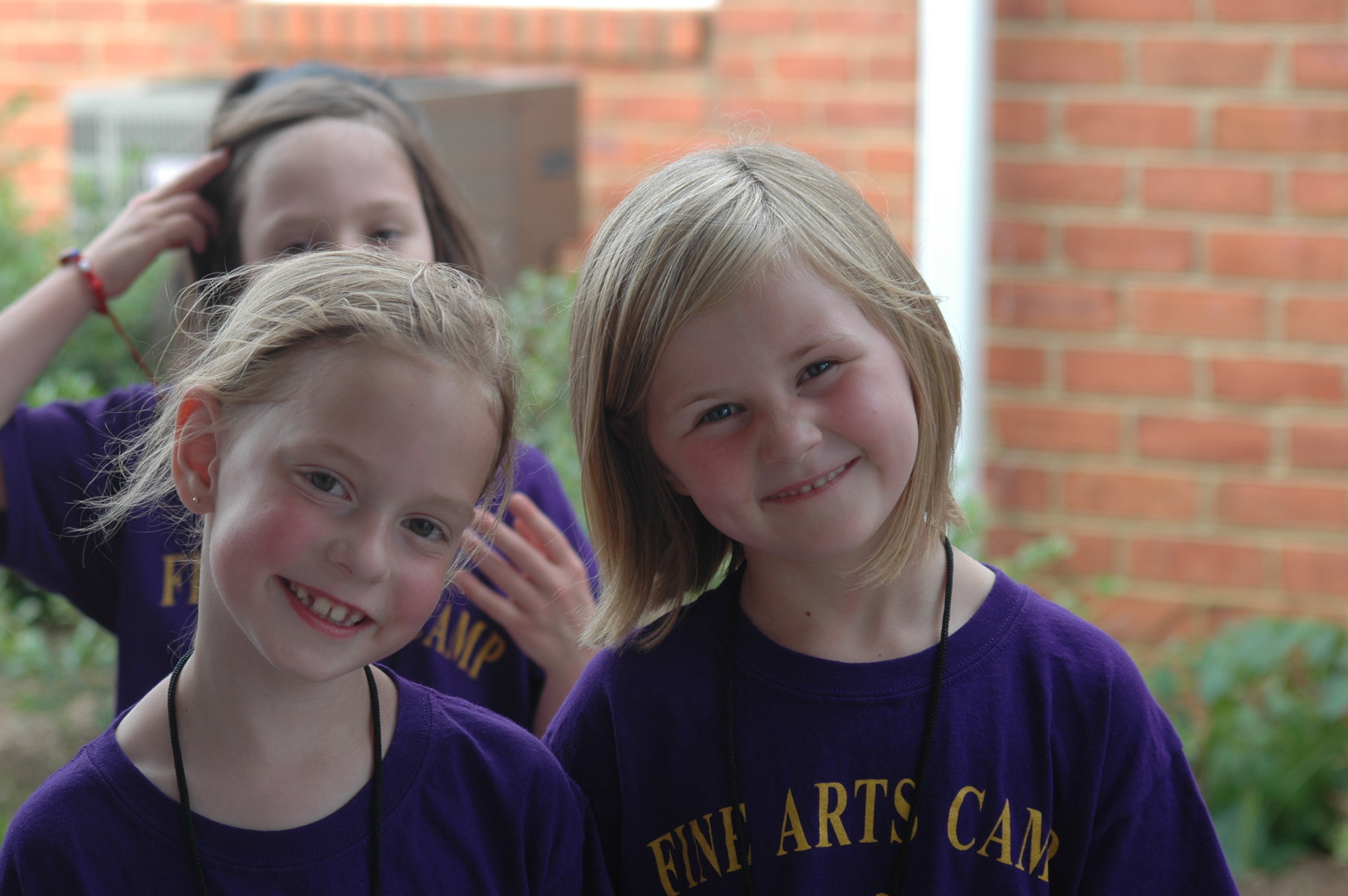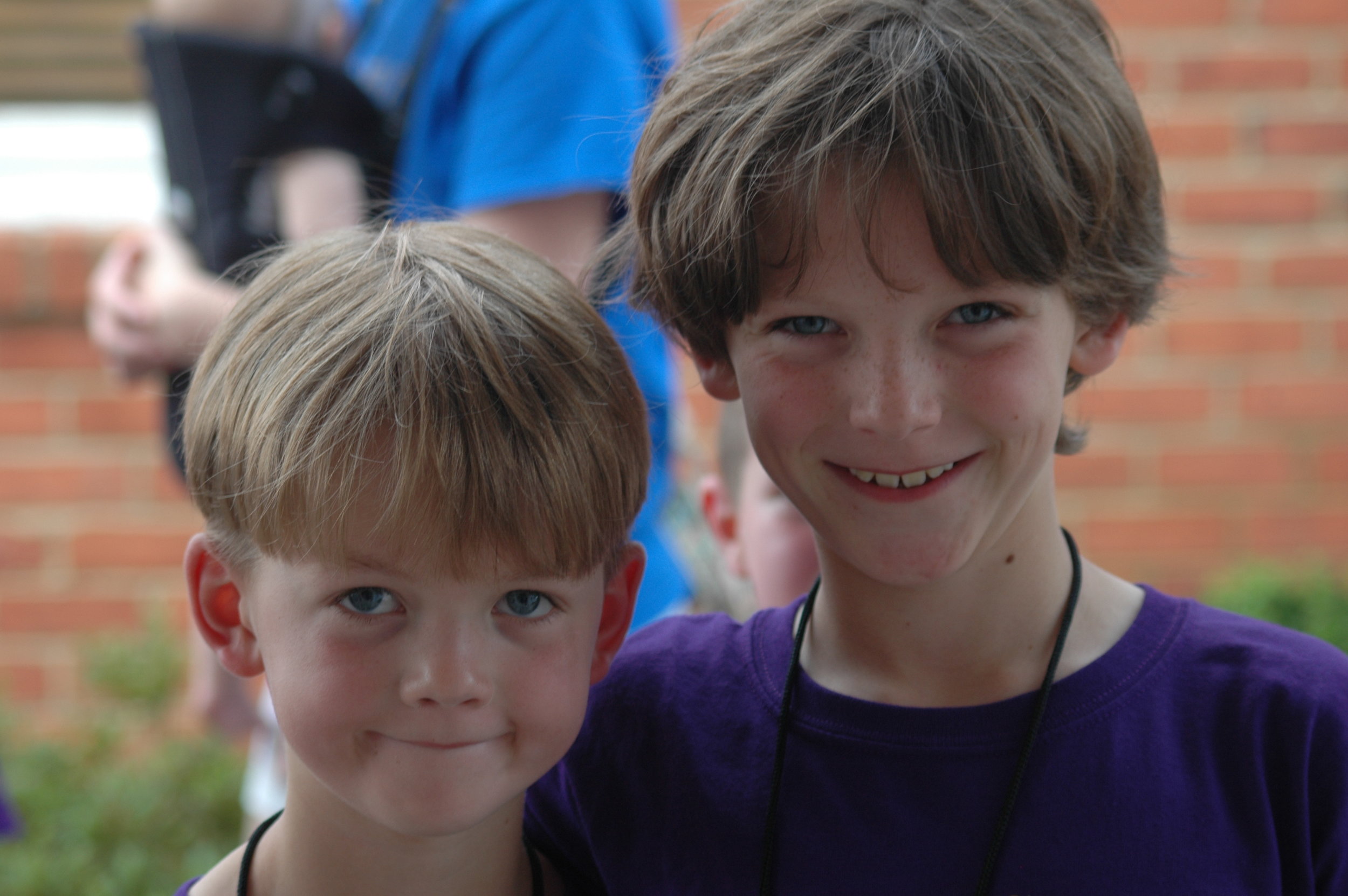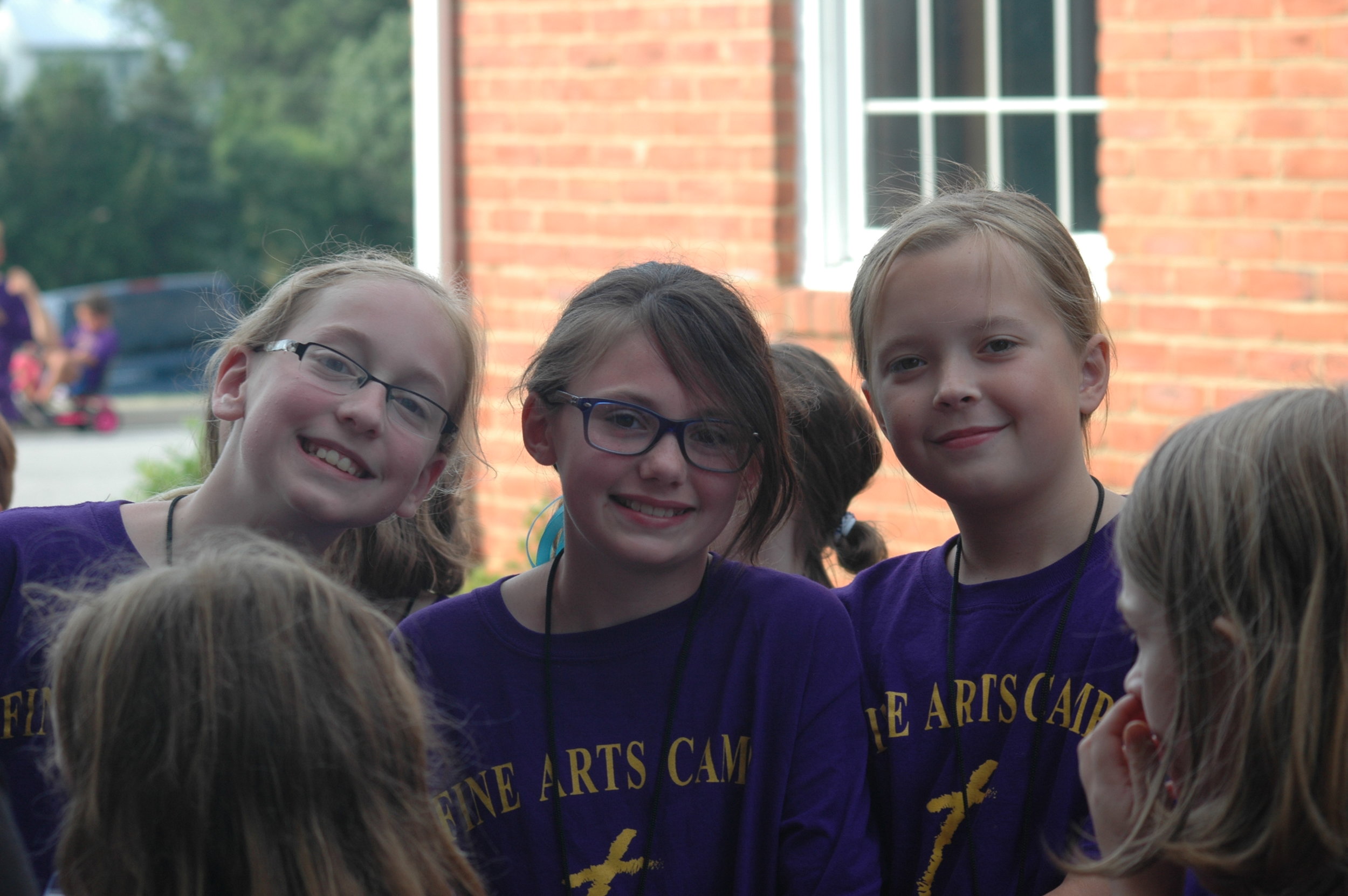 Theater, Guitar, Dance, Art, And More!
Age 4 Through Rising 6th Graders
in the news
Local news station WDBJ7 interviewed PresslyAnn Laughridge about Wellspring's unique children's event.
Click below to view the interview on WDBJ7's website (opens new tab):